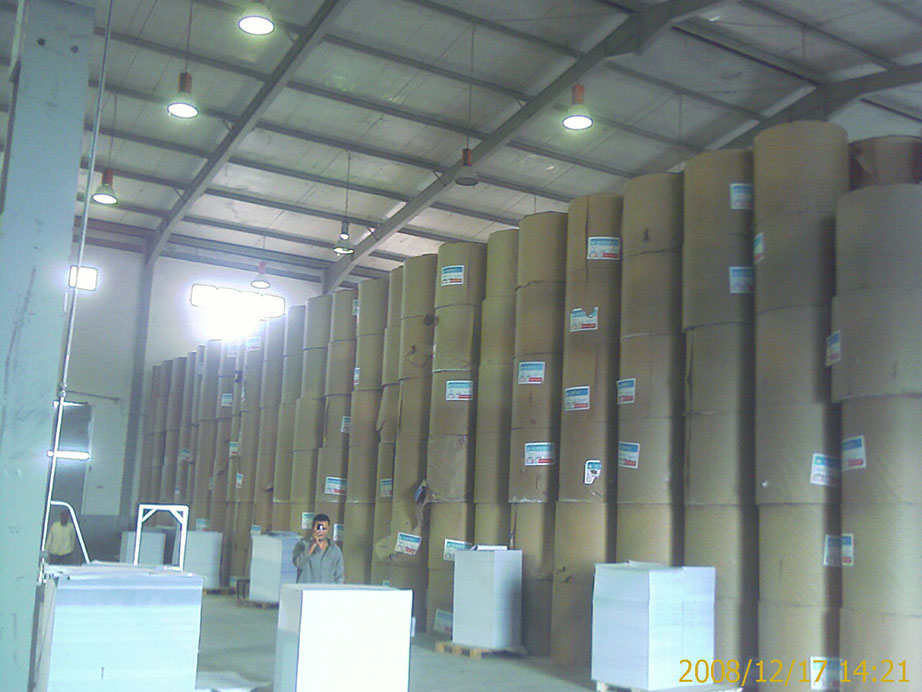 Manufacturing of newsprint, printing and writing papers from Bagasse remaining from Suger manufacturing.
Egyptian joint stock company established under Investment Law 230/1989, as amended by Law No. 8/1997.
On 15/06/1995 under Decision No. 347/1995 by minister of economy and foreign trade.
The mill is location in a town called " Kous " which is a subordinate to governorate in upper Egypt called " QUENA " on an area of 110 fedan, adjacent to " KOUS Sugar mill " which save the raw material of Bagasse. .
120,000 tons per year of newsprint , printing and writing papers.
Annual production value at current prices:-
800 million Egyptian pounds.
Total investment costs of the project:-
2100 million Egyptian pounds, including a local component of 860 million pounds and a foreign component equivalent to 1240 million pounds ($ 70 million).
Raw materials and local production requirements:-
Sugarcane remains (Bagasse) – Caustic Soda and some chemicals from domestic production – Lime – Fuel (Mazut / Natural Gas) .
1000 laborers at an annual wage of 85 million Egyptian pounds.
The current needs of writing, printing and newspaper printing paper reached 500 thousand tons per year, of which 180 thousand tons of newspaper printing paper and 160 thousand tons of writing and printing paper are imported from abroad.
Authorized Capital : 1000 millions L.E. , Issued Capital : 699 millions L.E..
Holding Company for Food Industries – National Bank of Egypt – Sugar and integrated industries Company – National Investment Bank – Misr Insurance Company – Misr Life Insurance