Explore Every Aspect of Paper
"Get the Benefits of 3D Printing" This technology involves creating three-dimensional objects by adding material layer by layer, based on a digital model. The description for this phrase could elaborate on the various advantages of 3D printing.
Paper Manufacture
is the process of creating paper from raw materials such as wood pulp, recycled paper, or other natural fibers.
Paper cut
is a form of artistic expression that involves the intricate cutting of paper to create decorative and often highly detailed designs.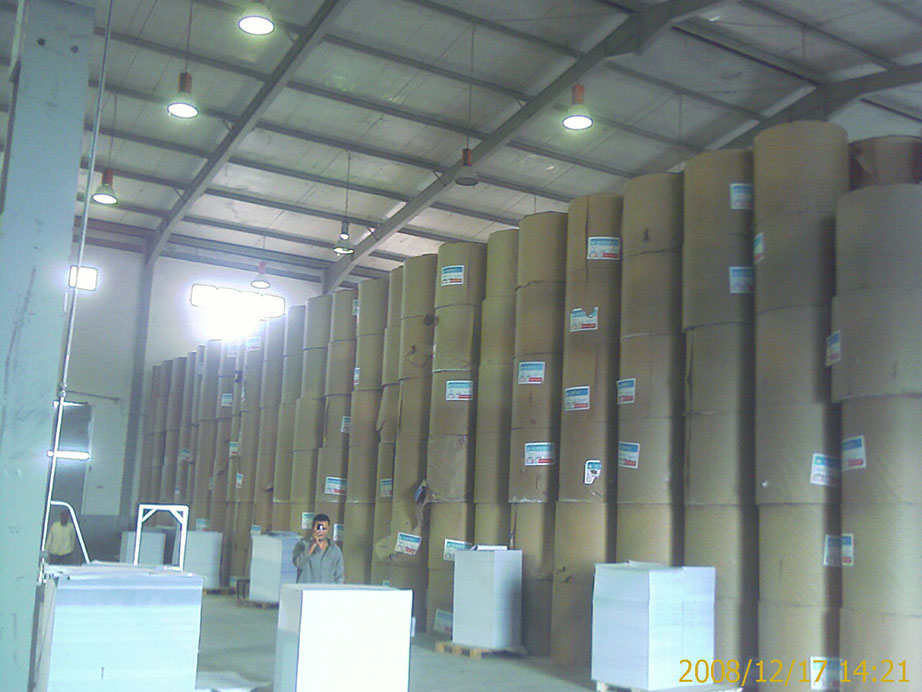 Manufacturing of newsprint, printing and writing papers from Bagasse remaining from Suger manufacturing.
our shop
3D printed models
In the local market, QPIC ' s Paper are always acquired by the most modern and biggest Presses as a replacement to the imported Papers.
Contact us
Have questions?
Get in touch!